Here at Fire Safe ANZ providing quality service and improvements on your businesses fire safety is what we are best known for. Across the board past clients have been assured of their safety with our efficient and affordable installations of equipment and have commented on our professionalism when it comes to looking after them and their businesses needs. Our service has impressed many companies, with most of our cli-ents trusting us with their fire protection for years. Read through some of our success stories with working with some amazing businesses on both small and large scale fire protection services.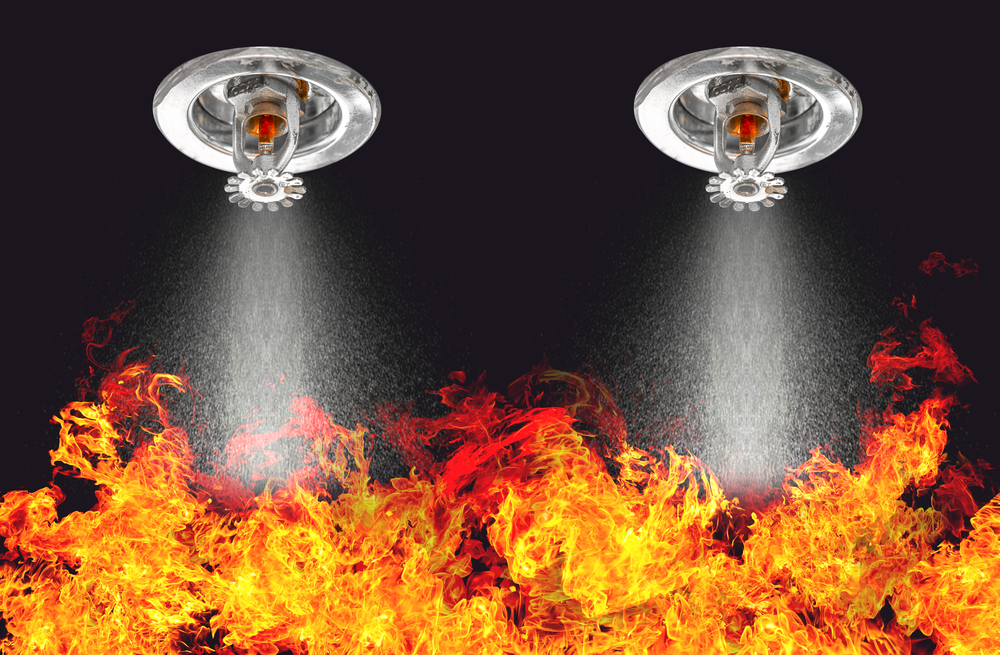 Sprinkler Tank Inspection with Submersible R.O.V Sprinkler Tank Inspection with Submersible R.O.V. Sprinkler Tank Inspection with Submersible R.O.V. That is until now; Fire Safe ANZ...
In a recent article, we outlined how a submersible Remote Operated Vehicle (R.O.V.) was recently used at a Sydney site to safely and efficiently conduct...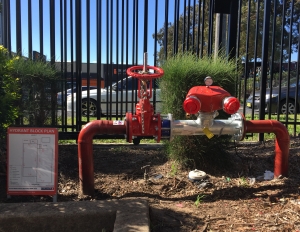 When an ageing booster assembly and gate valve was found to be leaking, Fire Safe ANZ's sprinkler fitting team was called upon to complete five...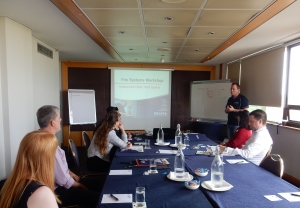 Fire Safe ANZ recently hosted a workshop for insurance brokers regarding fire protection systems and the related Australian Standards at the North Sydney Harbourview Hotel....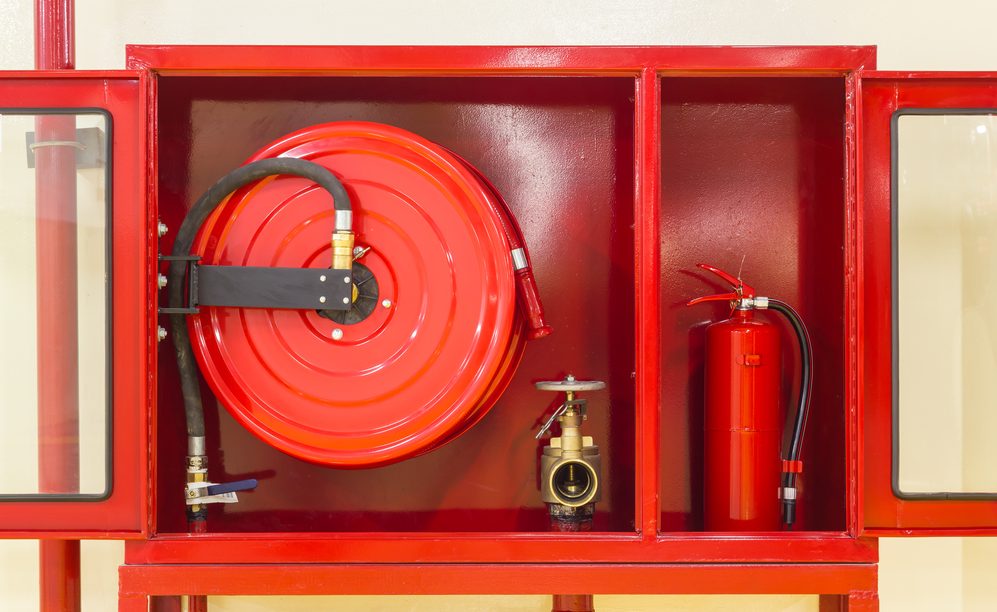 Fire Safe ANZ technicians were recently carrying out testing at a car park in Sydney's North when they came across a hose reel that could...
When recently conducting a survey at a multi-storey commercial building in Sydney, it was discovered that the automatic fire sprinkler system's storage tank had been...