At Fire Safe ANZ, we have been committed to providing quality fire protection and electrical contracting to companies across Australia and New Zealand since 2002.
Although our head office is based in New South Wales, we have technicians strategically located across both Australia and New Zealand to service over 6,500 client sites.
Fire Safe ANZ specialises in the installation, service and maintenance of fire protection systems and project manage electrical installations. In addition to this we also design and supply emergency evacuation diagrams & training programmes.
Our customer focus and reporting systems are amongst the best in the Industry. We contact every site to arrange appointments so they know when we are coming and who will be there, we never just "turn up". Our technicians will never ignore a safety or compliance issue.
Our field team is supported by our expert staff at our Head Office.  Your call will always be answered by a real person, not diverted to a machine, and will be dealt with immediately without waiting in a queue. Our secure online Customer Portal means you will always know your compliance and work status and have access to a number of reports.
Our aim is to exceed your expectations, ensure compliance and keep you fire safe.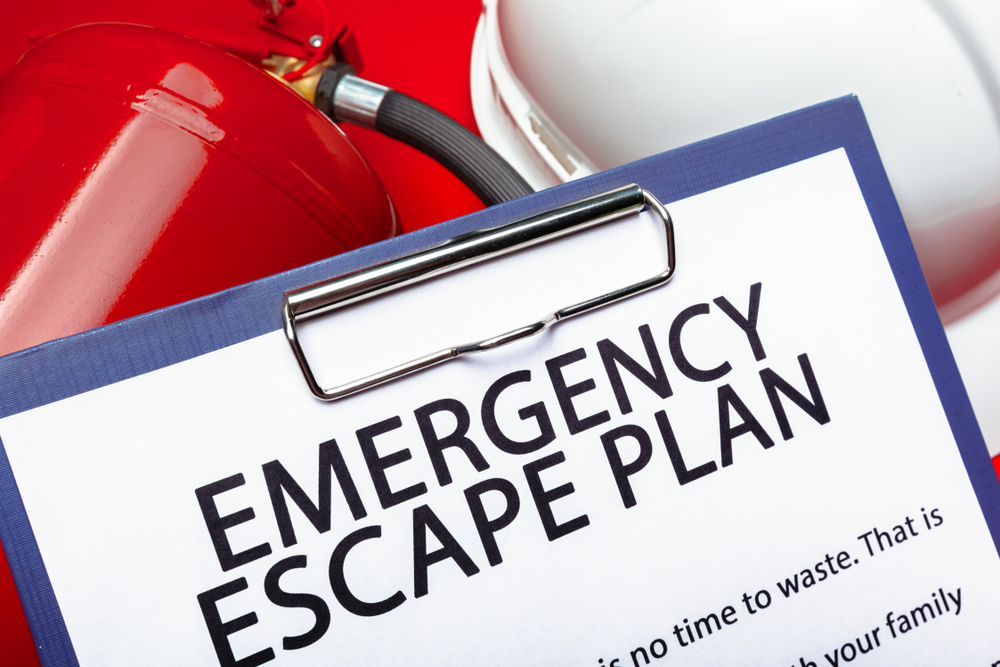 The safety of workers is something that the Australian government takes seriously, which is the reason why legislation is in place that mandates emergency preparedness...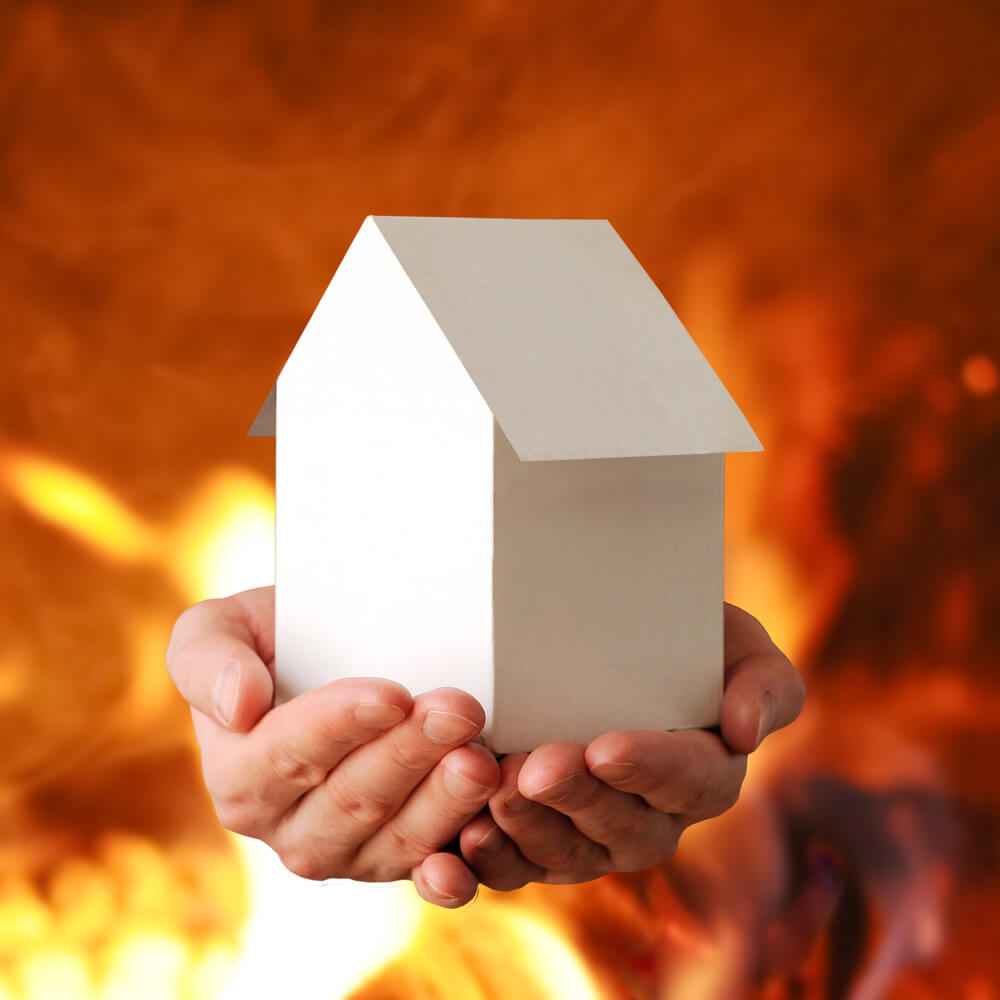 Nothing is more terrifying than the idea of a fire starting in your home as you sleep. Where is it? Was I woken by smoke,...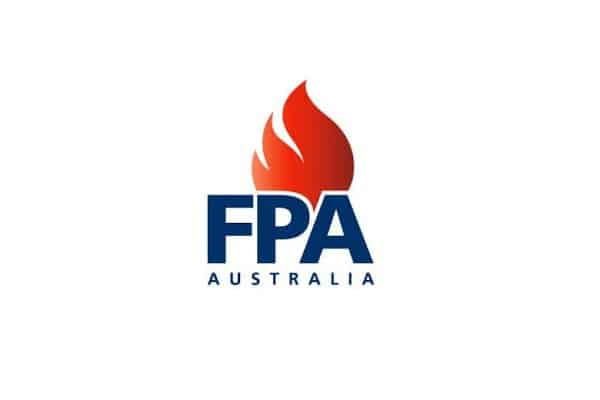 On 1st October 2017, a new Environmental Planning & Assessment Regulation came into effect meaning Annual Fire Safety Statement assessments must be carried out by...