Fire Safety And Protection Services in Sydney
Our customer focus and reporting systems are amongst the best in the Industry. We contact every site to arrange appointments so they know when we are coming and who will be there, we never just "turn up". Our technicians will never ignore a safety or compliance issue.
Our field team is supported by our expert staff at our Head Office.  Your call will always be answered by a real person, not diverted to a machine, and will be dealt with immediately without waiting in a queue. Our secure online Customer Portal means you will always know your compliance and work status and have access to a number of reports.
Our aim is to exceed your expectations, ensure compliance and keep you fire safe.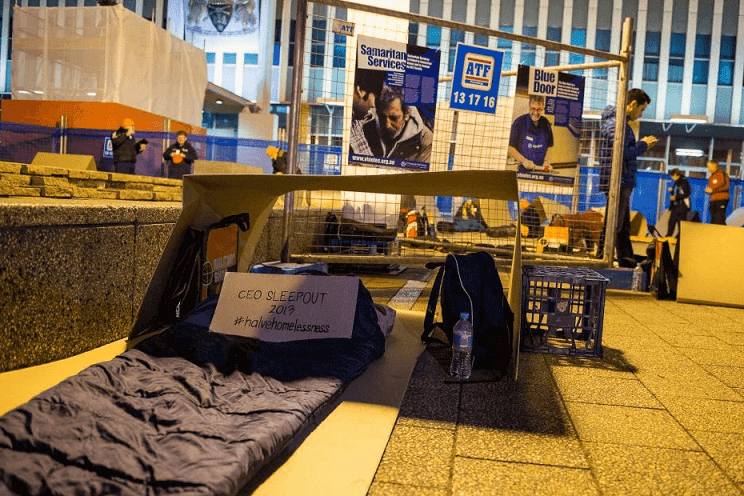 The Vinnies Sleepout is a one-night event where hundreds of CEOs, business owners as well as community and government leaders – all come together and sleep outdoors. The main objective of this event is to help raise money for the St Vincent de Paul Society, to support Australians in need. Furthermore, help change the lives …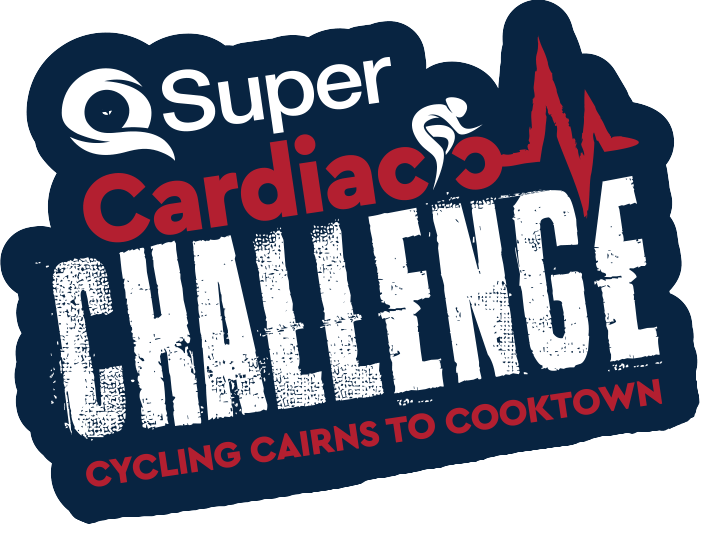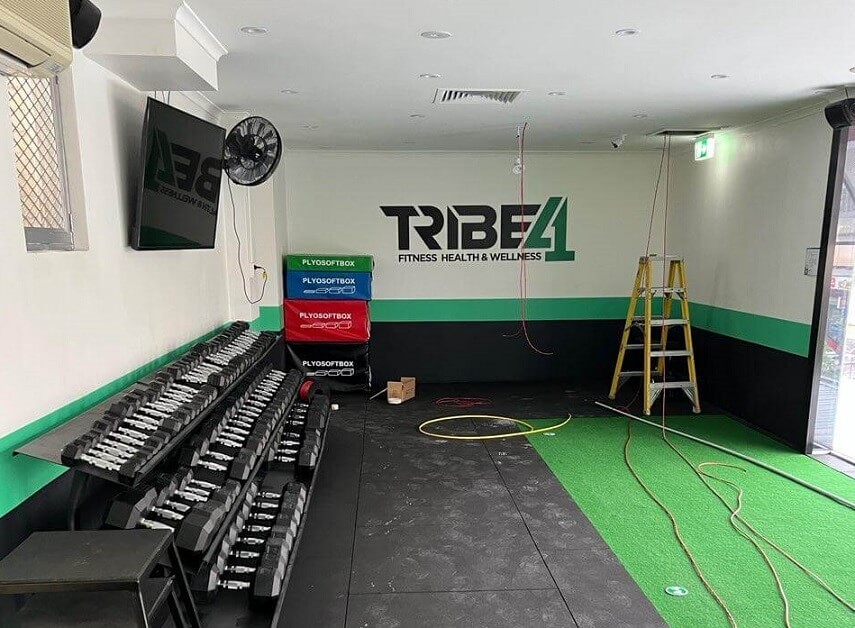 Tribe41 is an all-new functional training system that has been designed to transform individuals in all areas of fitness, health, and wellbeing. They are a gym that endorses an extremely innovative and supportive environment, wanting every member to succeed in their fitness journey. Tribe41 recently opened their new 'Tribe' location in Fairfield, with Fire Safe …
TRIBE 41 Fitness Health & Wellness Installation ProjectRead More »