Established in 2002, Fire Safe ANZ is an independently owned Australian fire protection and electrical contracting company. Our technicians service over 6,500 client sites across Australia and New Zealand.
As fire safety consultants we specialise in the installation, service and maintenance of fire protection systems and project manage electrical installations. In addition to this we also design and supply emergency evacuation diagrams & training programmes.
Our customer focus and reporting systems are amongst the best in the Industry. We contact every site to arrange appointments so they know when we are coming and who will be there, we never just "turn up". Our technicians will never ignore a safety or compliance issue.
Our field team is supported by our expert staff at our Head Office.  Your call will always be answered by a real person, not diverted to a machine, and will be dealt with immediately without waiting in a queue. Our secure online Customer Portal means you will always know your compliance and work status and have access to a number of reports.
Our aim is to exceed your expectations, ensure compliance and keep you fire safe.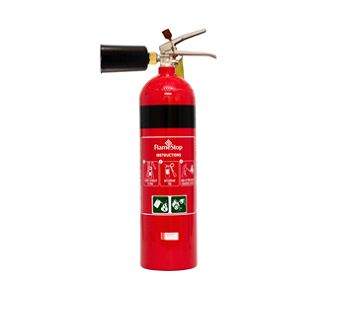 A fire extinguisher is usually the first line of defence if a fire breaks out in your home or business. It needs to be the...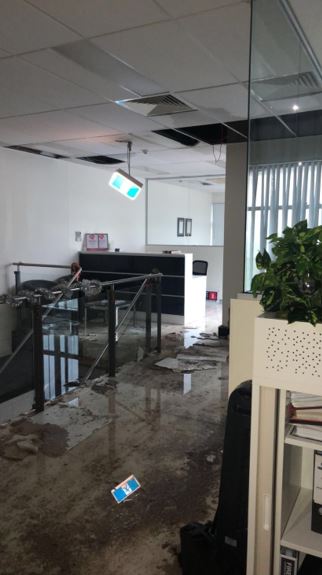 When it rains it pours and that was the case in November last year. Having recently moved from North Sydney to Artarmon we had just...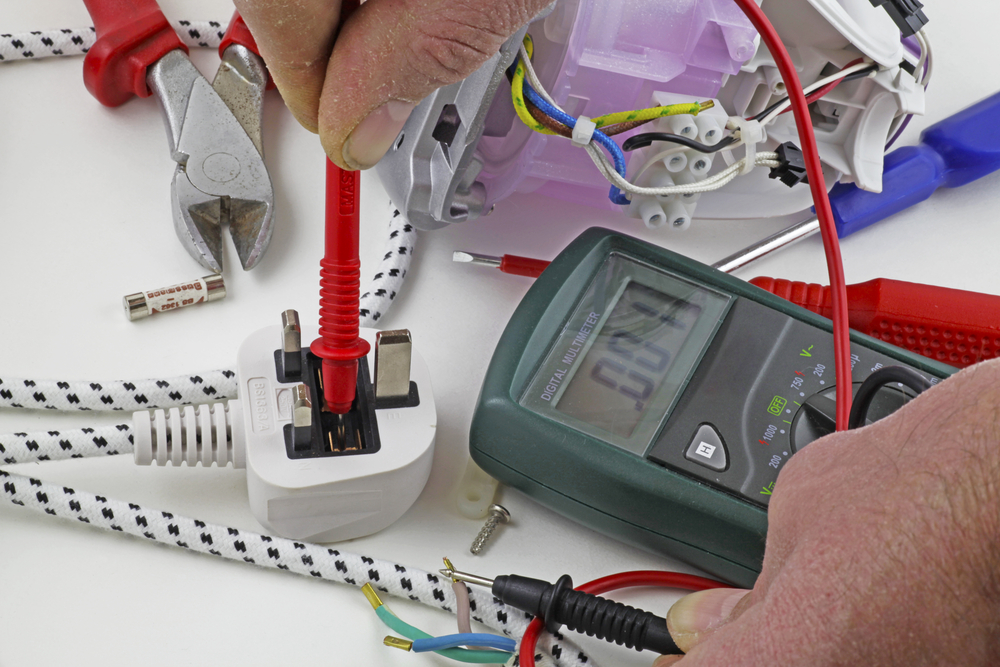 What is Test & Tag? Test and Tag is a two part safety check of electrical appliances. The Test: A visual inspection of the appliance,...